Invoices
Expand the "Settings" category in the column on the left of your browser window.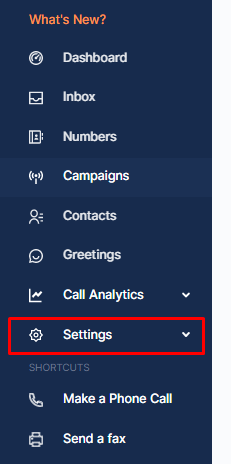 Select "Invoices" from this section.

You will then be brought to your invoices page where you can select which invoice to view by clicking on the "Download" button to the right of the statement you would like to view.

Your invoice will download to your computer in the form of a PDF file. If you do not have a designated location for downloads, a window will open asking you to specify a folder.